Below are replacement parts and additional items for the Valet Vault line of products. If the item you need is not shown here, please call to check availability.
877.70VAULT (877.708.2858)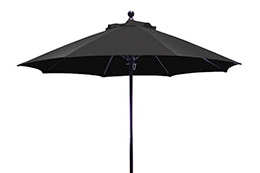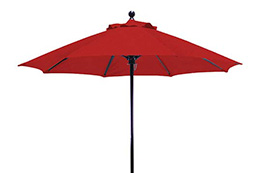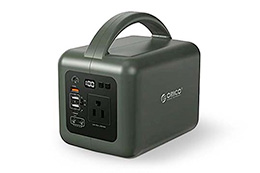 Portable Power Station
150W Peak Power, 3.2 lbs.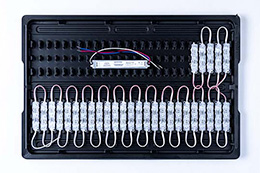 LED Lights & Power Supply
Replacement for interior lights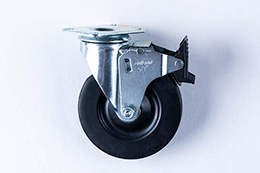 Casters with Push Brake
Qty: 2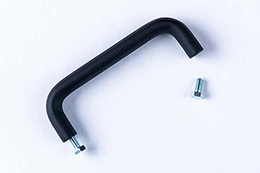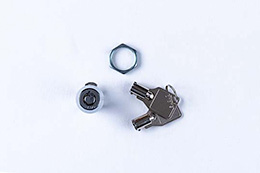 Door Slam Lock & Keys
Comes with 2 keys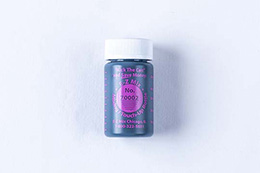 Touch Up Paint
Gun Metal Gray - 2 oz.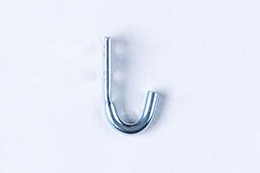 Small Key Hooks
Qty: 25 (1/2" Hooks)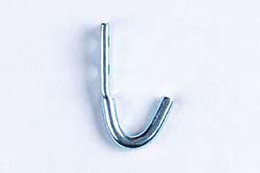 Large Key Hooks
Qty: 25 (1" Hooks)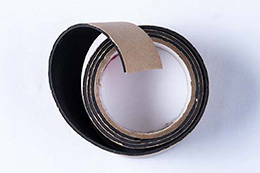 Key Padding Foam with Adhesive
Replacement for key drop padding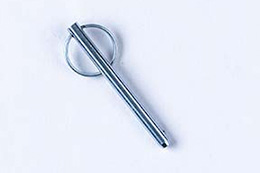 Umbrella Pin
Fastens umbrella into sleeve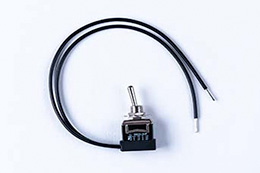 Cut Off Switch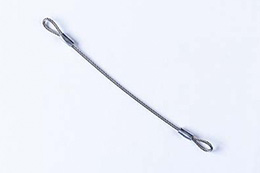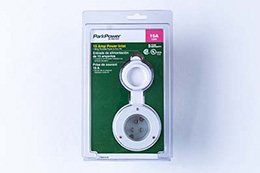 Male Power Outlet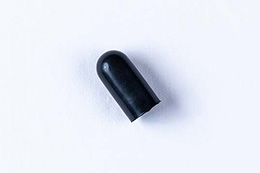 Interior Door Handle Cap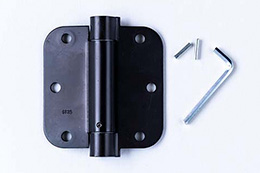 Spring-Loaded Door Hinge
Qty: 2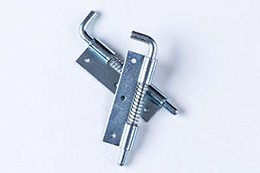 V-Board Locking Pins
Qty: 2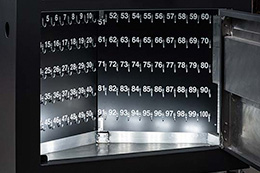 Key V-Boards - Defender 50
Comes with 100 1/2" hooks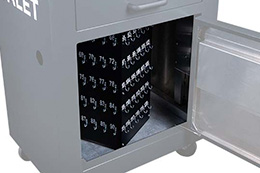 KeyMaxx
Comes with 100 1/2" hooks

877.70VAULT (877.708.2858)