Valet Vault now offers a solution to reduce the up-front costs of podium ownership. With financing by CIT you can now put a Valet Vault at more locations giving you and your clients the safety and security you both need for a low monthly payment.
CIT is a division of First Citizens Bank, the largest family-controlled bank in the United States, continuing a unique legacy of strength, stability and long-term thinking that has spanned generations. Parent company, First Citizens BancShares, Inc. (NASDAQ: FCNCA) is a top 20 U.S. financial institution with more than $100 billion in assets. The company's commercial banking segment brings a wide array of best-in-class lending, leasing and banking services to middle-market companies and small businesses from coast to coast. First Citizens also operates a nationwide direct bank and a network of more than 600 branches in 22 states, many in high-growth markets. Industry specialists bring a depth of expertise that helps businesses and individuals meet their specific goals at every stage of their financial journey.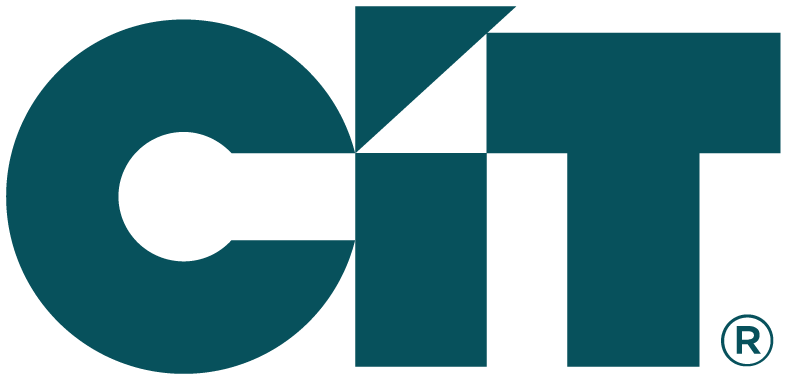 INDUSTRIAL STRENGTH SECURITY
All Valet Vaults use Grade 1 Yale® access control locks.
Pushbutton keypad
Weather resistant with gasketed seal
Up to 25 unique PIN codes plus master code
Voice-guided programming in 3 languages
Low battery indicator
9V battery power backup
Key override for optional entry
Modular technology that allows upgrading to more advanced data access and management capabilities
Touchscreen keypad
Up to 500 unique PIN codes with Wi-Fi access module
Flexible cloud-based management capabilities accessible with Wi-Fi from a range of devices
Lifetime access audit trail stored within software
Ability to add and remove users from any smart phone or tablet
Safer. Smarter. Stronger.
See why Valet Vault is the undisputed champion in key security.